You need a submarine

How can we help you?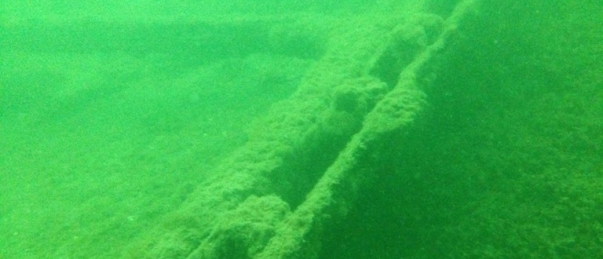 Filming, advertising and promotions

Take amazing underwater shots for your brand or production, or make your product pop by our presence on a fair. Why not let your customers experience something extra in a branded submarine. Transport by truck is easy and fast.

Scientific research and school projects

We provide with a convenient underwater platform for your research. Bring your students to the coolest classroom in the Baltics. Educational and research projects are eligible for our educational discounts.

Charter

Charter us for your event or to fulfill your dreams. The submarine can easily be trailered by truck if required. Contact us with your requirements to see how we can help you.

Submarine crew training

Are you into getting your own submarine and need to know what it´s all about? Are you interested in how a submarine works? Let us help you with the basic training before you continue on your own.

Special Occasions

Marriage Proposal, Marriage ceremony, business contract signing and other occacions. We are able to handle groups up to 500 overnight guests together with our friends at Djurönäset. We provide total privacy by your requirements, and the hotel is certified by Safe Hotels.